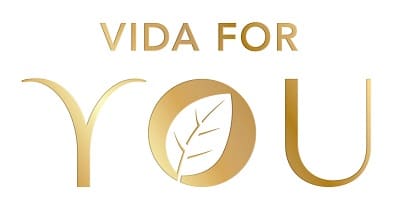 Skincare in harmony with you, and the world!!
Vida pride ourselves on leading the way when it comes to neuro-cosmetic skincare, making sure our products are good for you and the environment
Vida For You was created by a passionate group of beauty experts who wanted to create a neuro-cosmetic skincare line that was accessible to all, without any detrimental effect to the environment.
We use biotechnology and natural plant-based ingredients and ensure our products are sustainable, ethically sourced, cruelty-free and suitable for vegans.
The foods you eat are just as important to your skin as the creams, serums or lotions you choose to buy. By combining the products, with our Skin Diet and neuro-cosmetics, Vida have created a line that encompasses all elements of skincare, the emotional, and well as the physical, and concentrated on ensuring you feel good from the inside out, making the most of natural ingredients with multiple health benefits.
No products were found matching your selection.