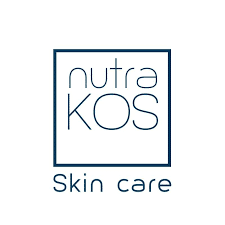 Nutrakos Skin Care
The physiological basis for an innovative anti-ageing cosmetic line
Sunekos Laboratories are the Aesthetic Division of Professional Dietetics, an Italian R&D Company specialized in Amino Acid-based formulas for medical use.
Sunekos Laboratories, thanks to an incessant exchange with the scientific community, is where Sunekos Injectable & Nutrakos Skin care Lines are born and designed.
Our Research and development is to exploit Amino Acids' biological diversity and synergy with Hyaluronic Acid to restore skin health and its physiological balance.
Our scientific research has shown that: –
With amino acid and hyaluronic acid combination, it is possible to stimulate fibroblasts to promote the synthesis of skin collagen and elastin. High concentrations of active ingredients deeply nourish and stimulate skin.
Recommended for all skin types including fine lines, wrinkles and sagging skin, the products will protect the skin against oxidative stress, known to be the main cause of skin ageing.